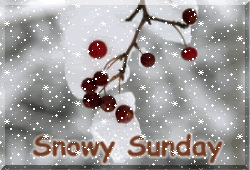 Our pictures today are of Lake Erie. It is about 45 minutes from where we live. Chris had a doctors appointment near by so we stopped and took a few pictures.


These are of the breaker walls in Barcelona Harbor. As kids we used to do a lot of fishing off of these walls.


The harbor had started to freeze over, but not too much on the other side of the walls.