Today is my Harley loving fathers birthday!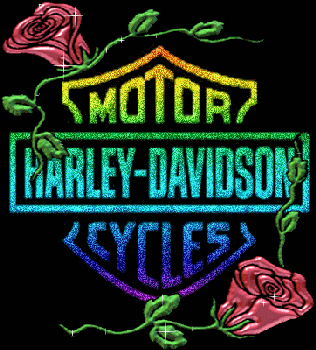 If you ran into my father any where at any time of the year this is what he would be wearing. He doesn't go far with out his "Harley hat" or his blue jeans. When it gets really warm he may put on a pair of jean shorts.
Happy Birthday Dad!!
Love Ya, Laurie